A Project Guide for Students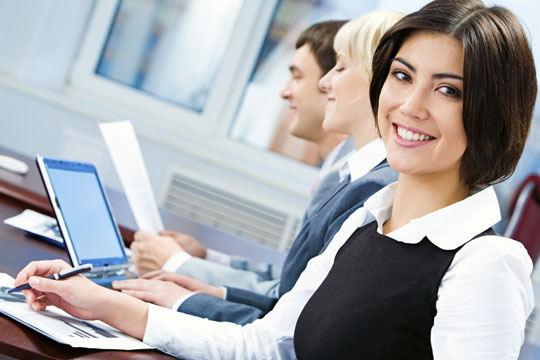 Today, most of the student in IT field need to develop projects on different languages like ASP and ASP.Net as a course of their study. There are many student who are week in developing project, we provide guidance and help to the week students. It is always a trouble some job for students. We help students who feel it difficult to develop their projects at their own. Our expertise is also beneficial for bright students who want to enhance their capabilities. We provide partial to complete help to students to develop their projects in ASP, or ASP.Net. Our expert guidance has already helped many students to their achieve higher marks in their exams.
Those students who are intelligent and want to improve their skill in ASP or ASP.Net, NetMatics4u also provide help to them. There are many occasions when students face difficulty in making projects.
To send your requirement - Contact Us.
Professional Projects
NetMatics not only develop projects for students only but also serves the professional requirement using different languages like ASP or ASP.Net. Whether that requirement is of developing a website or of making of professional software, we complete these task perfectly as per the requirement of our client. Our expert knowledge and experience makes easy to use software for customers.
To submit requirement regarding professional projects - Contact Us.