Active Server Pages - Online Programming Training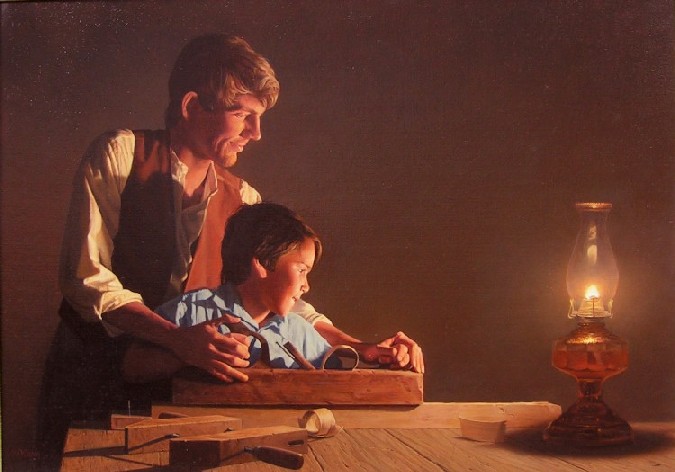 Active Server Pages (ASP) as the name suggests, remains active on server to give different desired results time to time. HMTL was designed to create static Web pages. But, now we can create dynamic Web pages in many ways. one of those ways is through the use of ACTIVE SERVER PAGES (ASP).
ASP helps us in making web files which send different responses to browsers depending upon the type of requests being made. Suppose, we make an online software for school then we will be able to programme it according to our needs. For instance, we can programme it to show different content to teacher, some different content to administrator and altogether, some different content to the students on a single web page using ASP. We can also save data in a database for further references or any other purpose, using ASP code!
This course includes:
ACTIVE SERVER PAGE (ASP) - using VBscript
Download the syllabus here.
Online Course Technique
| | | |
| --- | --- | --- |
| Training will be given through live classes | Video lessons will also be available to watch later. | During live class students will be able to interact with trainer for better understanding the concepts. |
Course Duration - 5 hours a week (12 week course).

Pre-Requisite - A basic knowledge of HTML will be an advantage. However a beginner with good learning skills is also able to take this course.

Timing - Between 12:30pm to 5:00pm GMT

Interested students please Contact Us for further details.