Training - Advance Web Development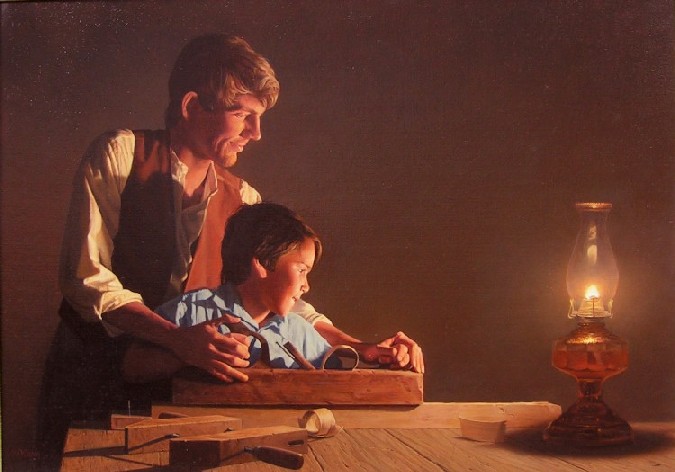 Web designing is a very advance course these days. All the companies whether small or large, organisation of varied types like educational organisations, NGO, Cheritable organisation etc. and Professionals of various fields like doctors, engineers, advocates, developers, interior designers, dress designers, fashion designers etc. all need to have their global appearance through website.
The profession of web designing is growing at a very high speed. NetMatics4u provides training of Web designing to students to make them professionals in this field.
Course Includes
HTML
VB Script
Photoshop
Flash Effects
ASP.Net (VB Codes)
Course Duration - 3 months (2 hours daily)
Salient Features
Expert & Experienced Faculty
Proper attention to individual students
Learning through practicals
Attempts to increase creativity of students
Advanced Infrastructure
Aim to make professionals out of students
Interested students please Contact Us for further details.