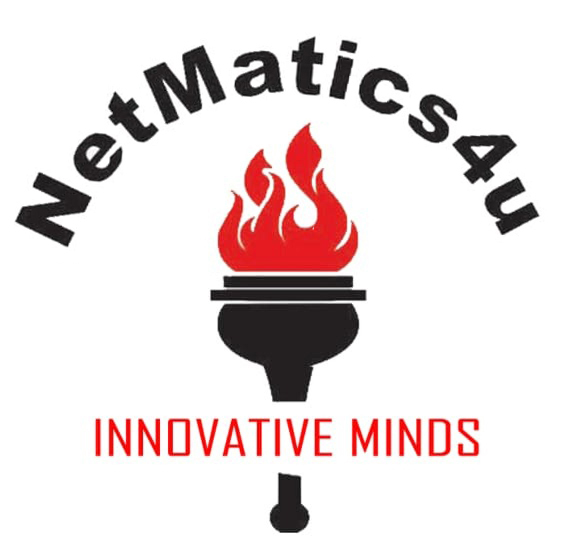 Training - Web Development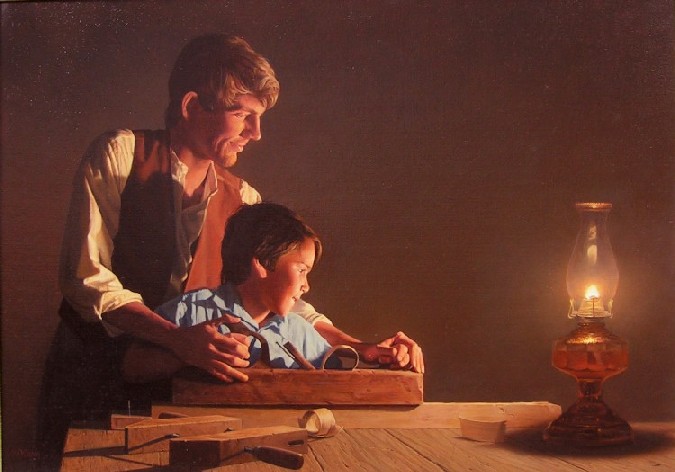 Courses Offered:
Web designing is a very advance course these days. All the companies whether small or large, feel a firm need to have their global appearance through website.
The profession of web designing is growing at a very high speed. It is becoming one of the highest paying professions in the world. NetMatics4u provides training of Web designing to students to make them professionals in this field so that they find it easy to cope up with the growing need of developers and contribute in making the world a more comfortable place to live in.
Coding has some powers which are beyond imagination and we aim at making our students capable enough to discover and use those powers for their bright future.
Interested students please Contact Us for more details.